DISCLOSURES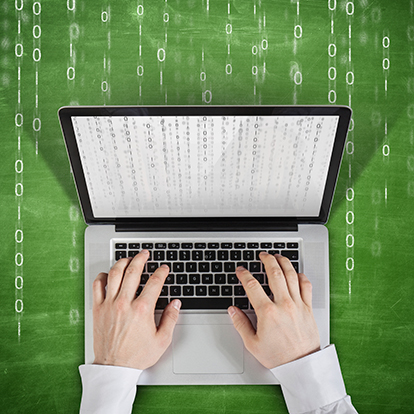 Suspect fraud? Contact us now.
If you suspect fraud or identity theft, the faster you act the better. Here is what you need to do, right now.
Contact us first.
Call 844-749-7452. If you're abroad, call 312-754-9900.
If we confirm unauthorized activity, let the credit bureaus know.
Equifax—Call 800-525-6285 or visit www.equifax.com
or write P.O. Box 740250, Atlanta, GA 30374.
Experian—Call 888-397-3742, or visit www.experian.com
or write P.O. Box 9556, Allen, TX 75013.
TransUnion—Call 800-680-7289, or visit www.transunion.com
or write P.O. Box 6790, Fullerton, CA 92634.
After contacting the credit bureaus, notify the appropriate government agency. Visit the FTC's Identity Theft Site to learn more.
Forward suspicious emails to nophishing@cbbb.bbb.org